Sod Installation & Maintenance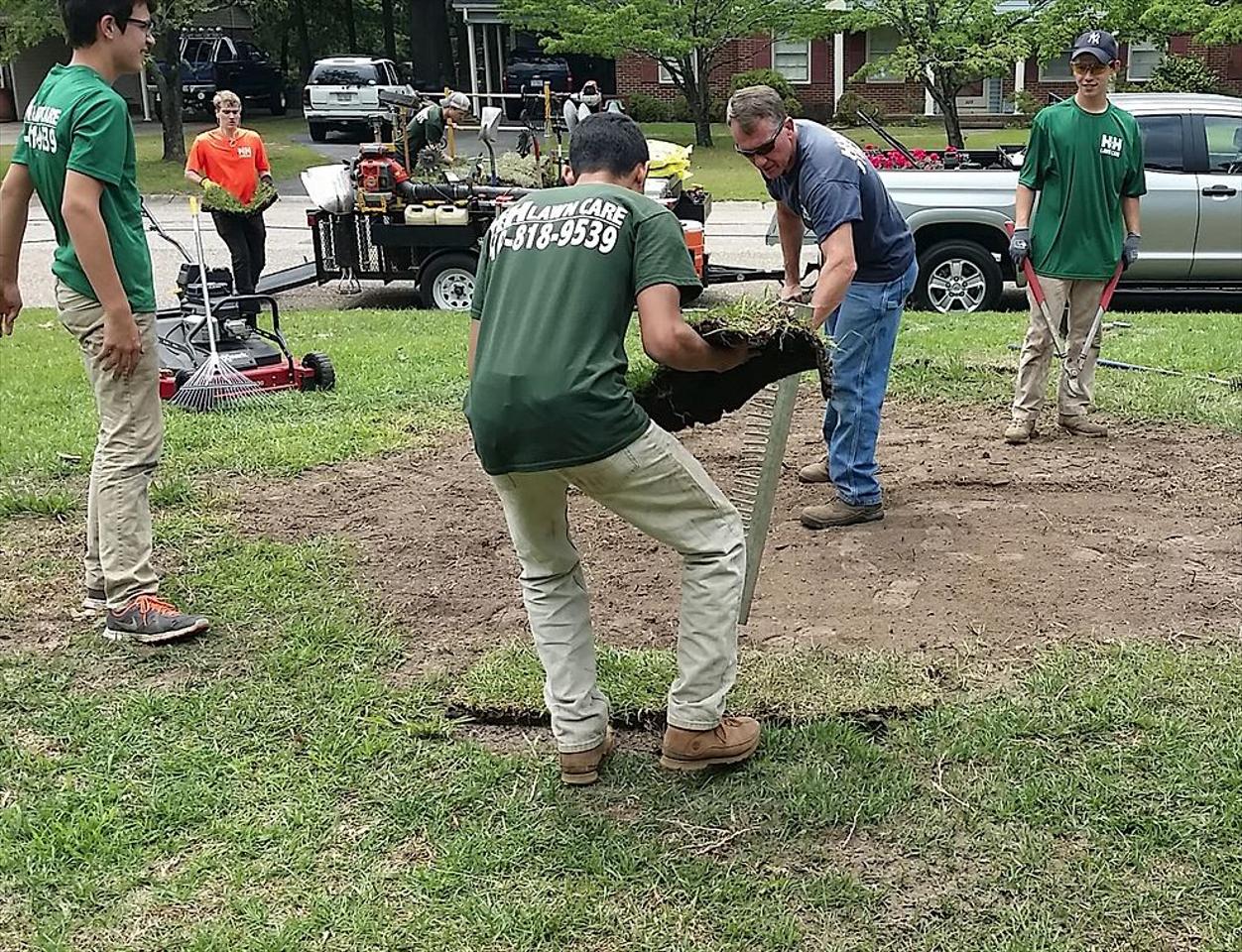 Looking to replace your lawn? We offer a variety of new turf installation services.
Starting a new lawn can be a big job. Put our experience to work for you! H&H Lawn Care has the experience to help you get grass growing in your new or restored lawn. With our expert sod installation, we can help you establish a beautiful, green lawn quickly.
Tuesday
7:00 AM - 7:00 PM
Wednesday
7:00 AM - 7:00 PM
Thursday
7:00 AM - 7:00 PM
Saturday
7:00 AM - 7:00 PM